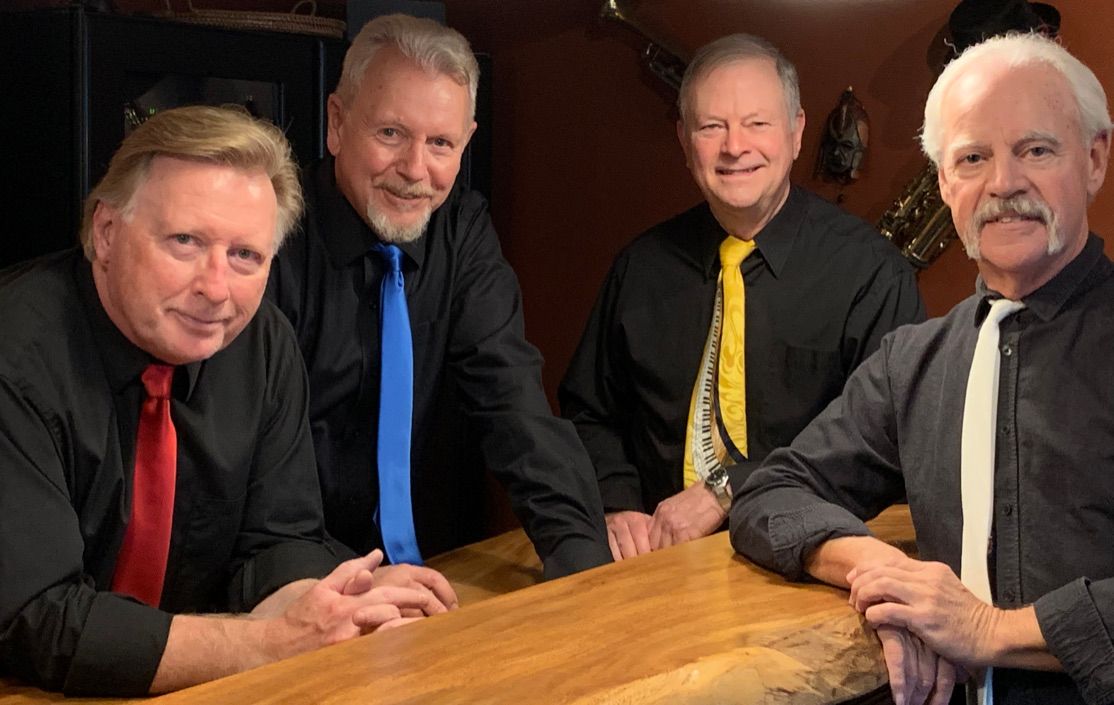 FOR BOOKING INFORMATION AND AVAILABILITY:
CALL CHRIS TOWELLS
AT 905-581-1878  or email towellschris@gmail.com !!!!
"

I wanted a great rock and roll party for my birthday and  The OFFBEATS delivered a fabulous music and dance event for 80 friends and family members, everyone dancing to so many great songs....and they made my lead-backup vocal group sound so professional.  One of them emailed me to say it was a dream come true."
— Jim Thomas
"

Thank you so much for playing here!! YOU GUYS REALLY ROCKED IT!! ...would love to have you back for more upcoming parties. What a great night!!"
— Michele Elliott, Manager & Event Coordinator, The Pilot Tavern, Toronto
"

I really want to take this time to thank The OFFBEATS for their support at the Northumberland Big Beat Live concert. We really wanted to showcase some of the best music the area as to offer. Chris, Barry, Richard, and Doug, you guys really stepped up and put on a truly remarkable performance."
— Jim Glover, Program Director, Northumberland 89.7 FM, Truly Local Radio
Project Name
The OFFBEATS are a 4 piece classic dance band who have been entertaining audiences for several years across S Ontario with their rockin' dance music style rom the 1950's / 60's and 70's. This eclectic band consists of Chris Towells (vocals / drums), Barry Johnson (vocals / guitar), Richard Uglow (keyboards) and Doug Stone (vocals/bass). Unique feature of The OFFBEATS is the drummer (Chris Towells ) is also the lead vocalist!
The OFFBEATS repertoire covers a wide range of musical styles and artists such as Sam & Dave, Wilson Pickett, Mandala, Stevie Wonder, Classics IV, Barry White, Otis Redding,  Arthur Conley, Harold Melvin and the Blue Notes and many more great classic dance songs!
Their unique selection of classic dance song material and vocal harmonies is always a crowd pleaser and is sure to create a packed dance floor.